Join Delta Youth Council!
Follow our Instagram @deltayouthcouncil
Delta Youth Council is a non-partisan, youth-led group committed to positively changing their community. The Delta Youth Council discusses current events and local issues youth are most concerned about. We foster an inclusive space for youth to meet others who share similar interests and are eager to learn and advocate for their community. Members of the Delta Youth Council come from diverse backgrounds and are from all corners of Delta.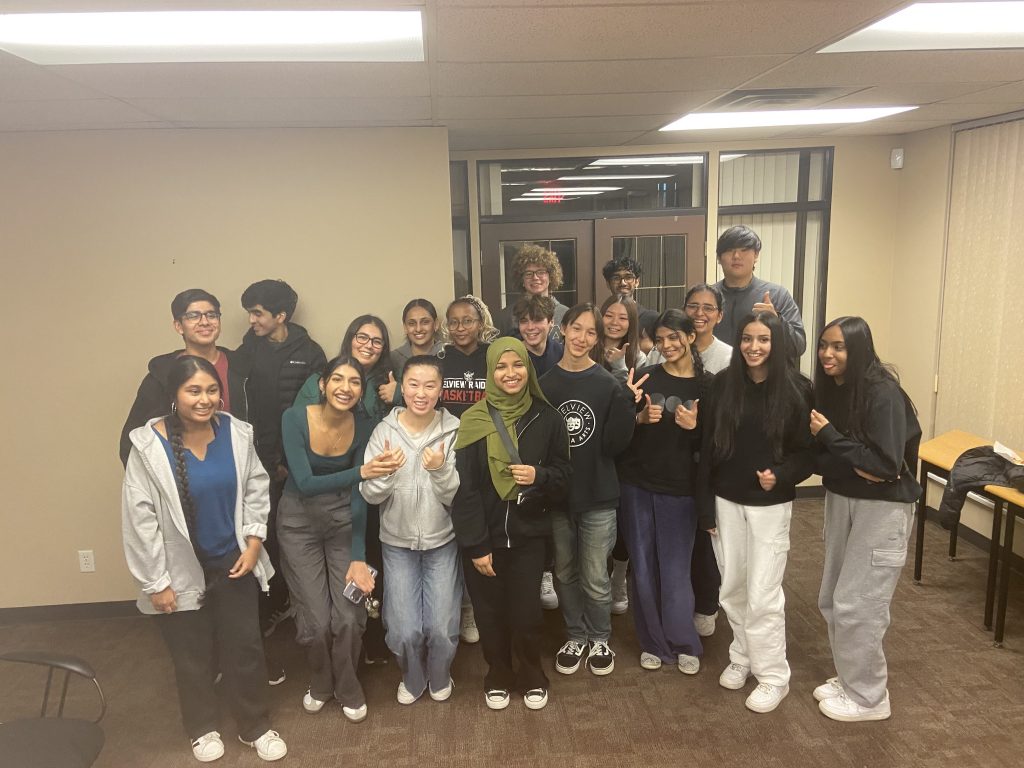 This Council is run by and supported by the Office of Hon. Carla Qualtrough. This allows youth to talk directly to our elected and non-elected leaders, creating a forum for young people to have a voice in decisions that directly affect their lives. Delta Youth Council allows members to volunteer in numerous local events, including Drives for Charity, Ladner Maydays, North Delta Family Day and many more. There are also administrative volunteer opportunities within the Member of Parliament's office (non-partisan).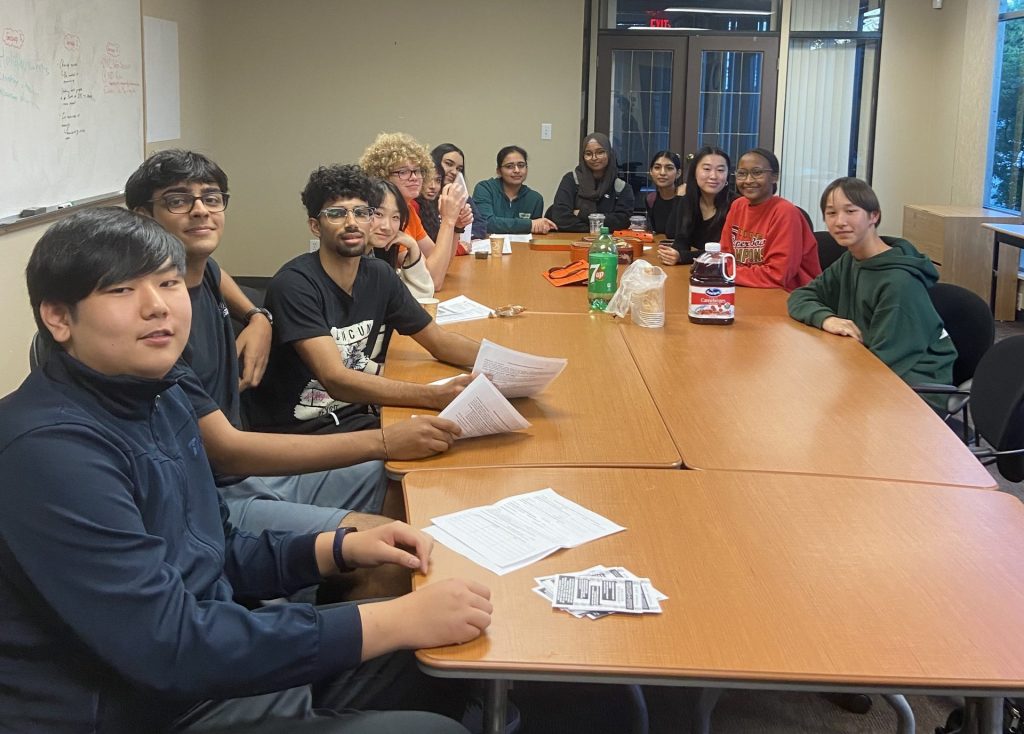 In-person meetings are scheduled bi-weekly. During our meetings, we engage in discussions, feature guest speakers, and provide opportunities for Youth Council members to voice concerns and develop recommendations to serve our community. Youth Council members are also involved in event planning or program organizing under the interests youth want to pursue.
To apply to Delta Youth Council, please apply here: forms.gle/rT8giMYm9CnSUQXb7