Follow us on Instagram! @deltayouthcouncil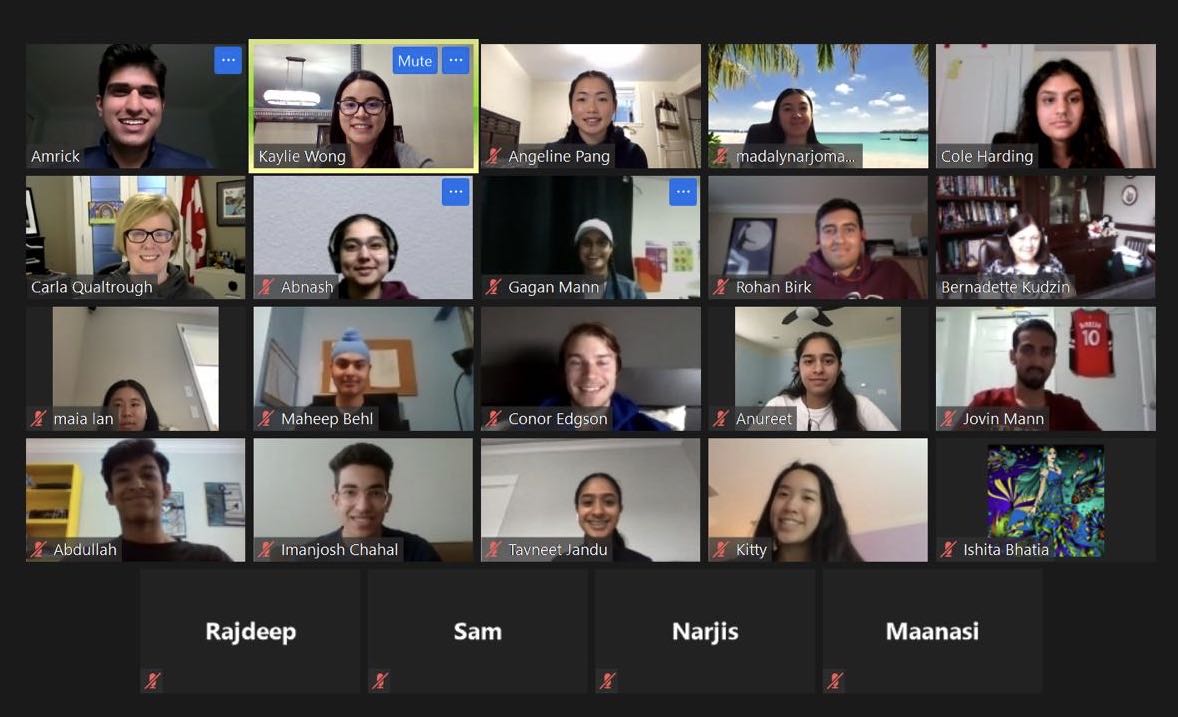 Delta Youth Council is a non-partisan , youth-led group committed to making a positive change in their community. This Council fosters an inclusive and passionate forum for youth to learn, advocate, and broaden their horizons. Members of the Council come from a diverse number of backgrounds and are from all corners of Delta. Members live in Delta or go to school in Delta.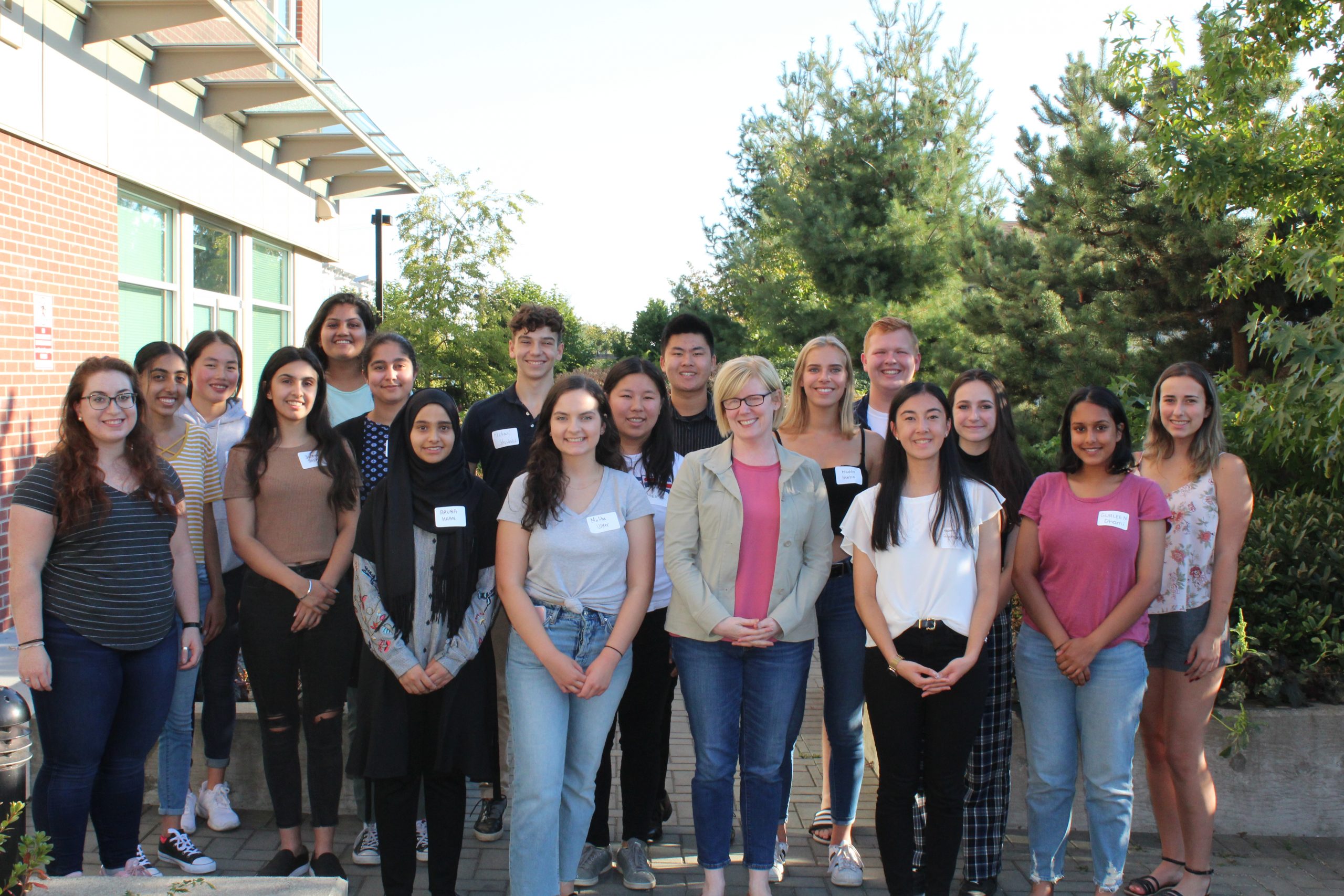 This Council is run by and supported through the Office of Carla Qualtrough. A forum like this has not always been available to the young people of Delta. This is an opportunity to talk directly to our elected and non-elected leaders in all aspects of governance. From our local school board to leaders in our business community, to our elected MLA's and MP. This is a forum for young people to be part of the discussion and decision-making table.
Council has discussed several topics including Delta's education system, mental health, and systemic racism during scheduled bi-weekly meetings. In meetings with guest speakers from local, provincial, and federal sectors, Youth Council members have been able to voice their concerns and develop recommendations to better serve young people and our most vulnerable populations. Because of measures put in place to reduce the spread of COVID-19 meetings are taking place on Zoom for the time being.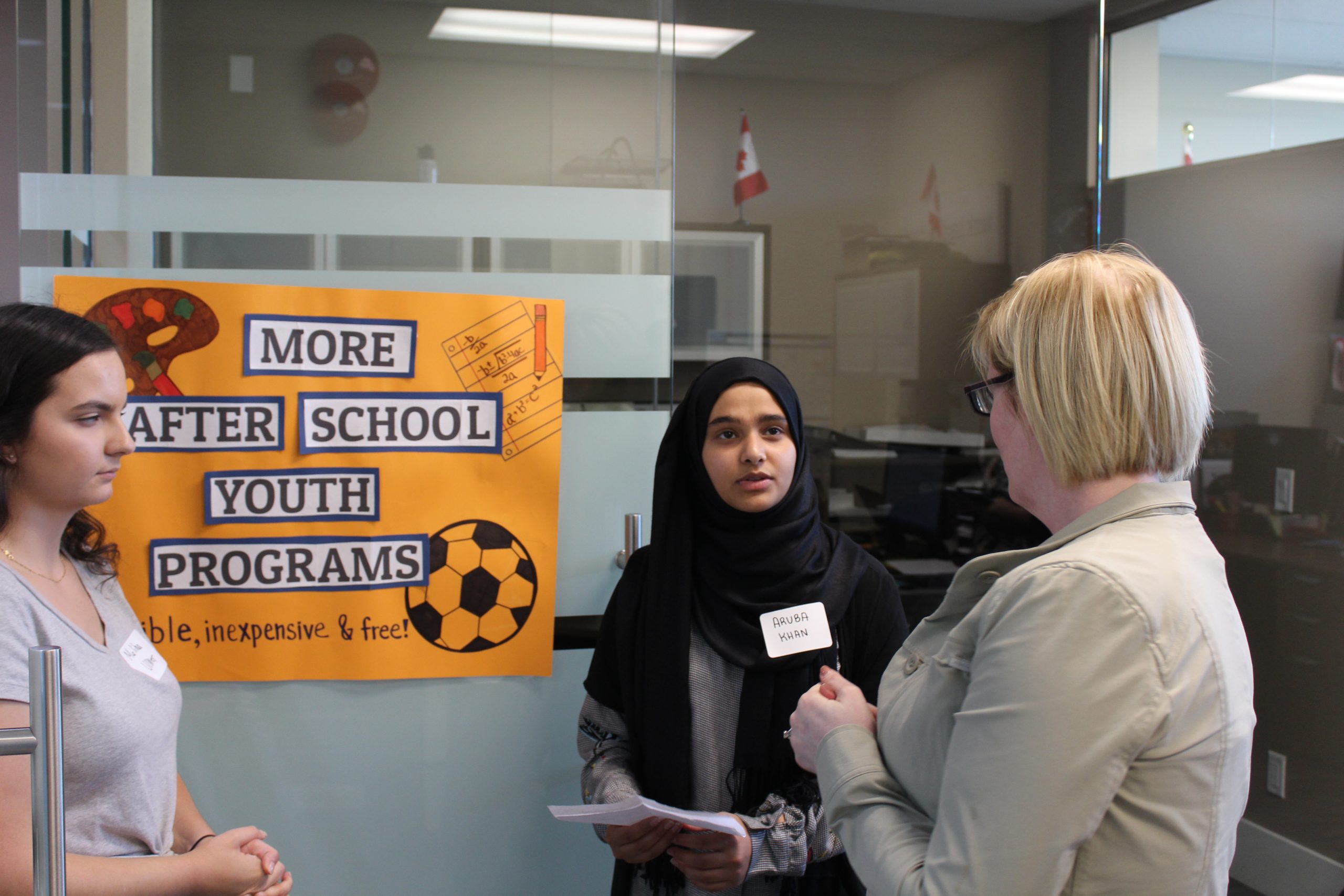 Delta Youth Council provides opportunities for members to volunteer in local events including Ladner Maydays and North Delta Family Day as well as administrative volunteer opportunities within the Member of Parliament's office (non-partisan).