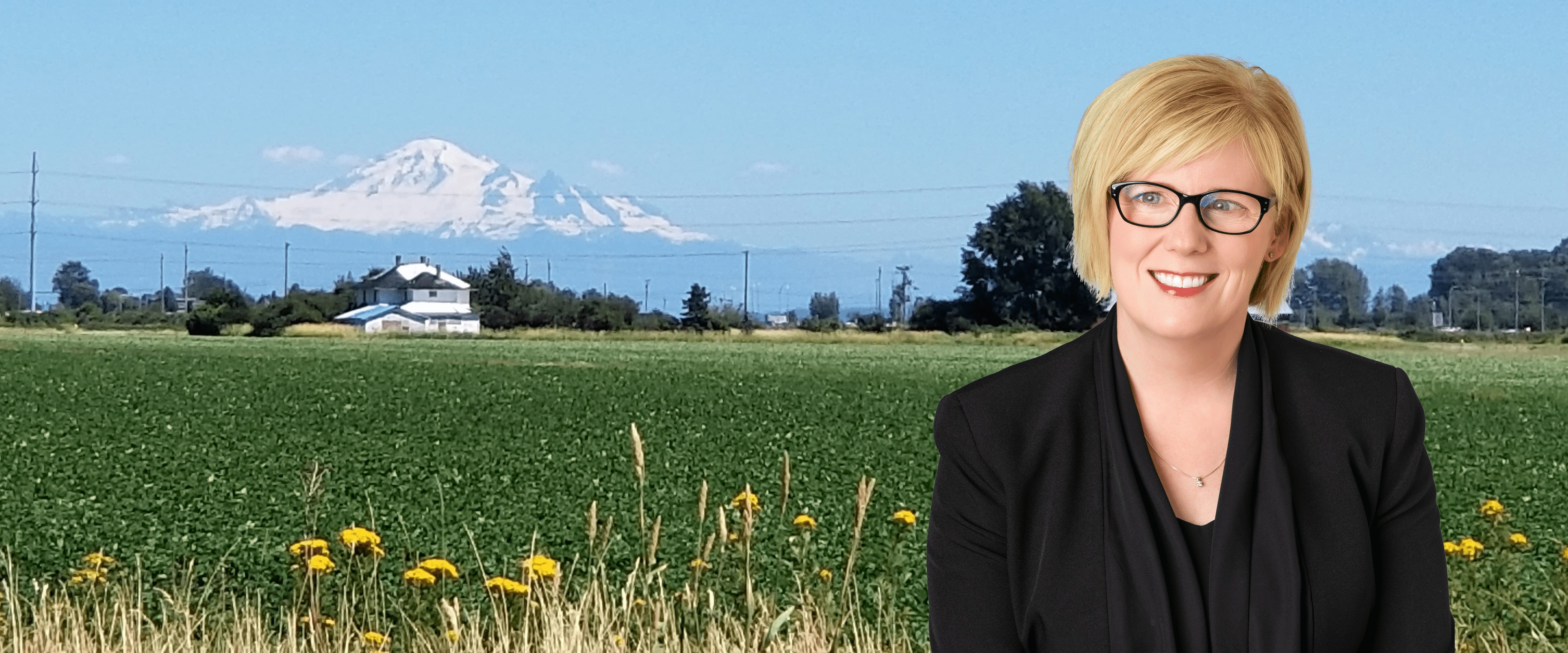 We are happy to guide you through the process of dealing with the many different federal departments, programs, and services. We can provide information and assistance related to any of the following areas, and more:
Immigration, Citizenship and Refugees

Passport Canada

Canada Pension Plan (CPP)

Old Age Security (OAS)

Guaranteed Income Supplement (GIS)

Employment Insurance Benefits (EI)

Canada Student Loans (CSL)

Canada Revenue Agency (CRA)

Veterans Affairs

Federal funding for organizations

Acquiring Canadian flags and pins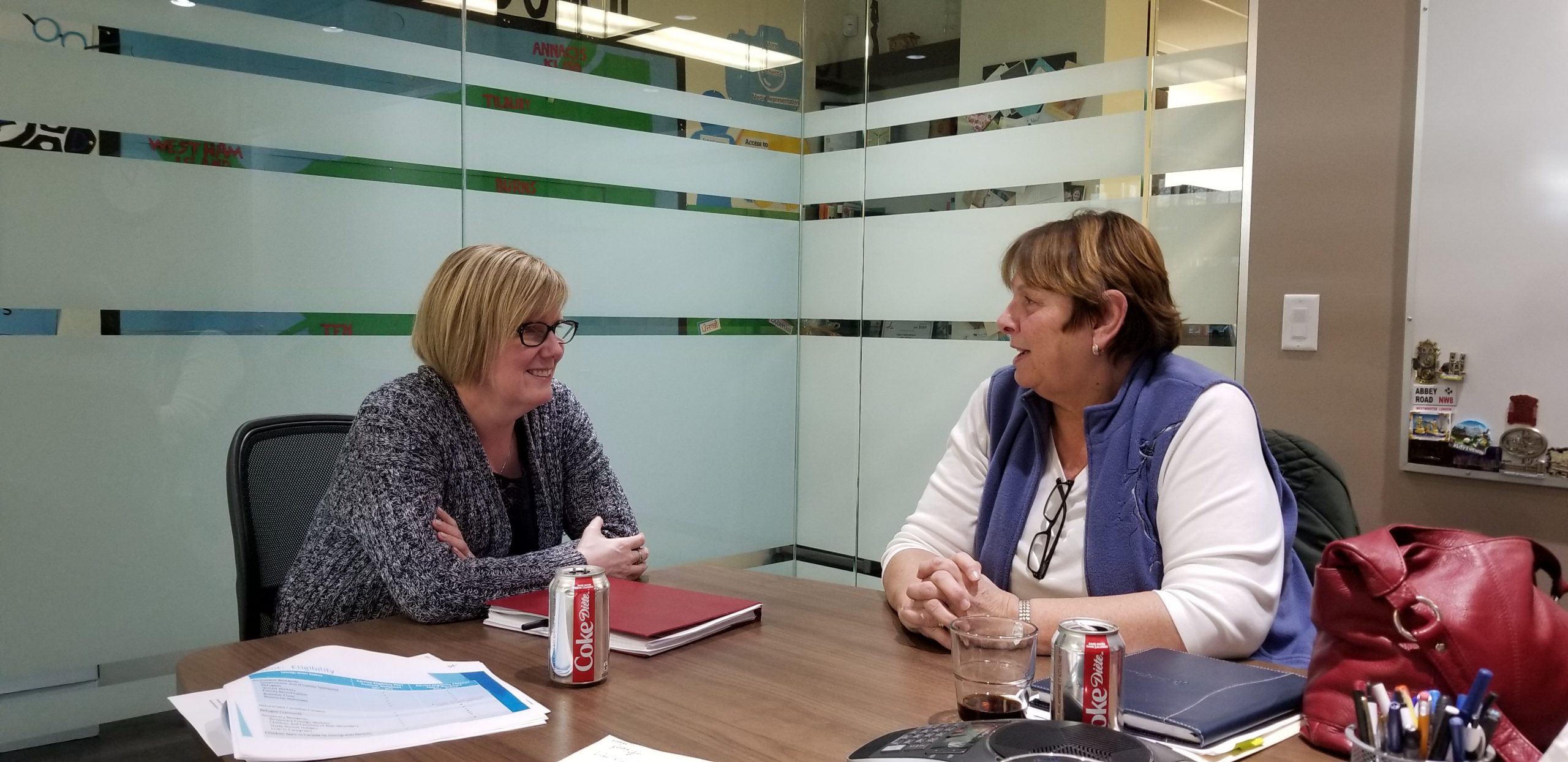 Please contact us via email at [email protected] or phone us at 778-593-4007. If you would like to meet with your Member of Parliament, please email us at [email protected] with information.