Grace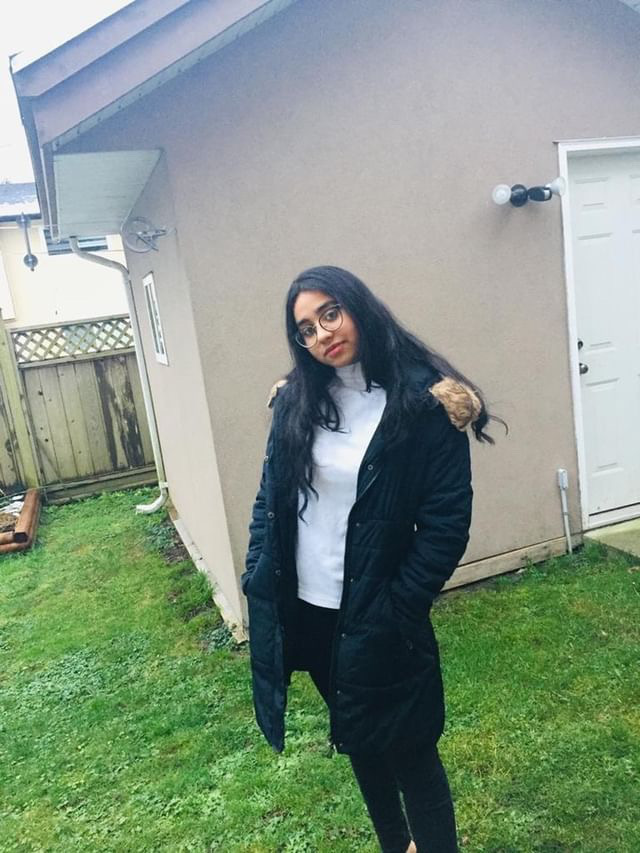 Grace is a Grade 11 student attending North Delta Secondary School. She has always had a passion for science, specifically life sciences and human anatomy, and she is working towards a career in medicine. While pursuing these passions, she realized that she loves advocating for equality within the healthcare field and that she is interested in politics. The Delta Youth Council meetings that she has attended helped her establish her voice as a motivated and passionate person who believes in positive change. Delta Youth Council has provided her with a platform to discuss local and national issues as well as meeting youth that are working to make a change in society! 
Maya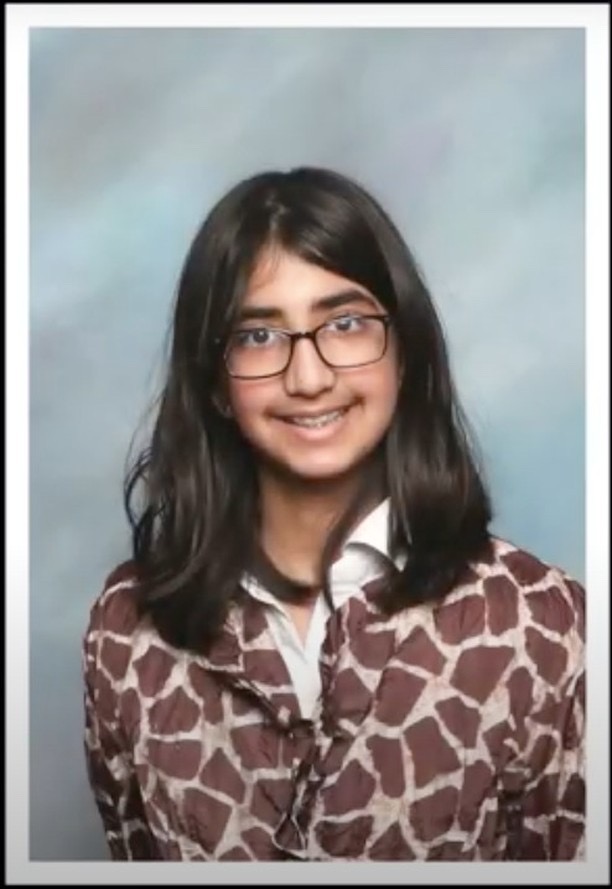 Maya is currently attending high school in the accelerated program STEAMX at SAIL Academy. She likes helping her community and she feels like Delta Youth Council allows her to have her voice heard and to get acquainted with a diverse population of people. She has been involved with the DYC since Grade 8, and it has provided her with leadership opportunities and opened her eyes to current events in her local community and Canada. 
Jannat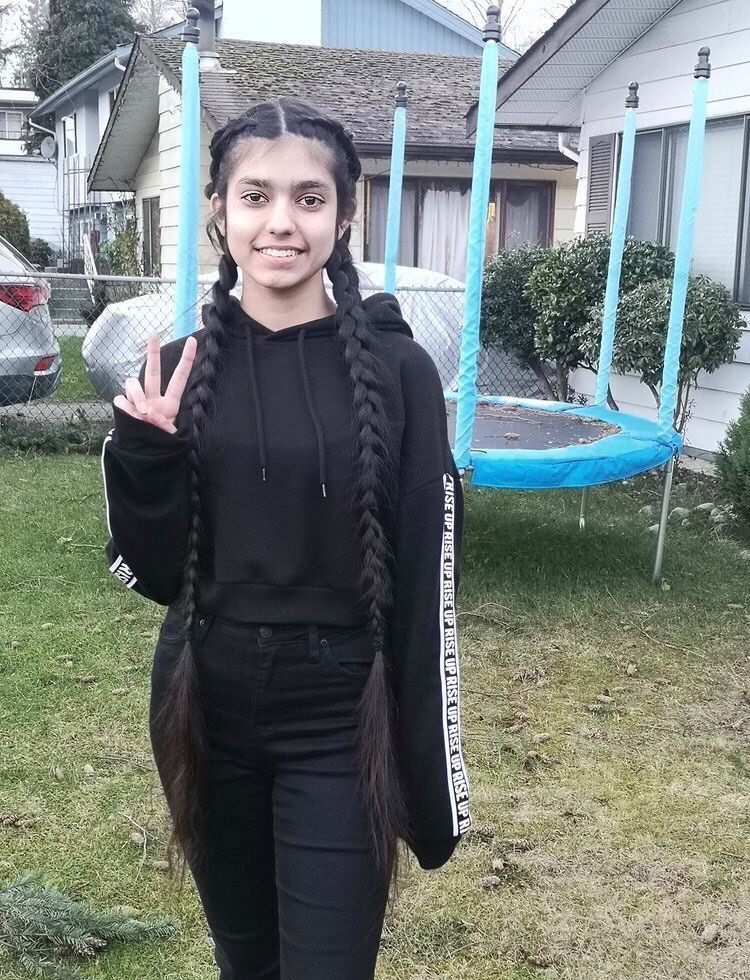 Jannat is a Delview Secondary student who will be entering Grade 11 in the fall. For her, joining the Delta Youth Council during the 2020 summer break was one of the best decisions she has ever made. DYC has given her a chance to make an impact and helped her discover her passion for activism, politics, and the betterment of the world overall. Getting to talk to other like-minded youth during meetings have also given her the opportunity to learn something new every time!