Office Changes due to COVID-19
To our constituents: Due to concerns of the COVID-19 outbreak, our office will be closed to walk-in visits until further notice. If you require assistance please call 778-593-4007 or email [email protected]. All appointments will be held via conference call and zoom as much as possible.
For emergencies please email us at [email protected]. All emails must include your postal code.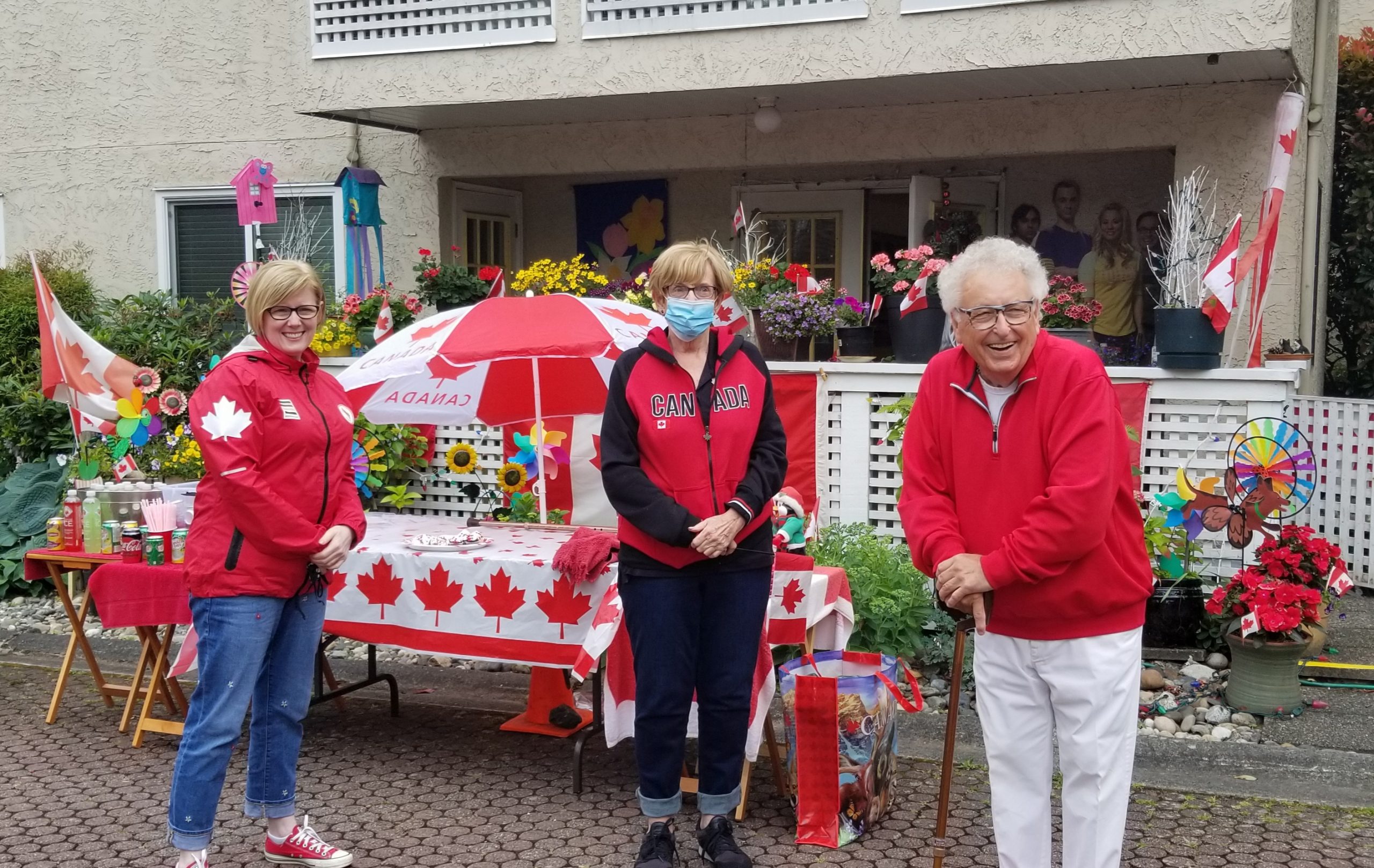 If you are not a resident of Delta, but would like to contact the Ministry of Employment, Workforce Development and Disability, all inquiries will be forwarded to the Ministry of Employment and Disability Inclusion via email. All emails must include your postal code.
Assistance from the Federal Government
This section is under construction, since we just switched over to a new website. Check back to see more updates!
As we continue to fight COVID-19, the Federal government has introduced a number of unprecedented measures to get Canadians through this pandemic. There is no question that people are worried as we face these challenging times.
For the most up- to date information please visit the Federal Government's COVID-19 website here.